The Unseen Power of Ayurveda
Exhausted of thinking on ways to gain healthy weight?. Herbal mass health mix is a perfect combination of cereals, millet, pulses and root herbs to accelerate the processo f weight gain in a healthy and natural way by improving your appetite and digestive system.
An organic concoction of herbs and cereals like Finger millet, Soybean, Withaniasomnifera (Ashwagandha), Velvet beans,Indian Kudju, Tribulusterrestris,Shatavari (Asparagus racemosus), Maize, Pearl Millet (Bajra), Barley, Green gram, Bengal gram, Navara rice, Horse gram, Black Gram, Sago seeds, Broken wheat, Almond, Pistachio, Cinnamon, Cashew nut, saffron Etc. This potent mixture will help you in enhancing the anabolic rate of your body to gain weight naturally. Herbal mass is enriched with protein, dietary fiber, and essential vitamins – all organic!.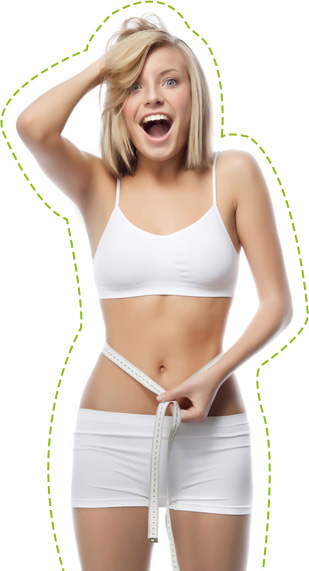 Discover the power of Ayurveda for gaining healthy weight quickly and safely
For digestive health and support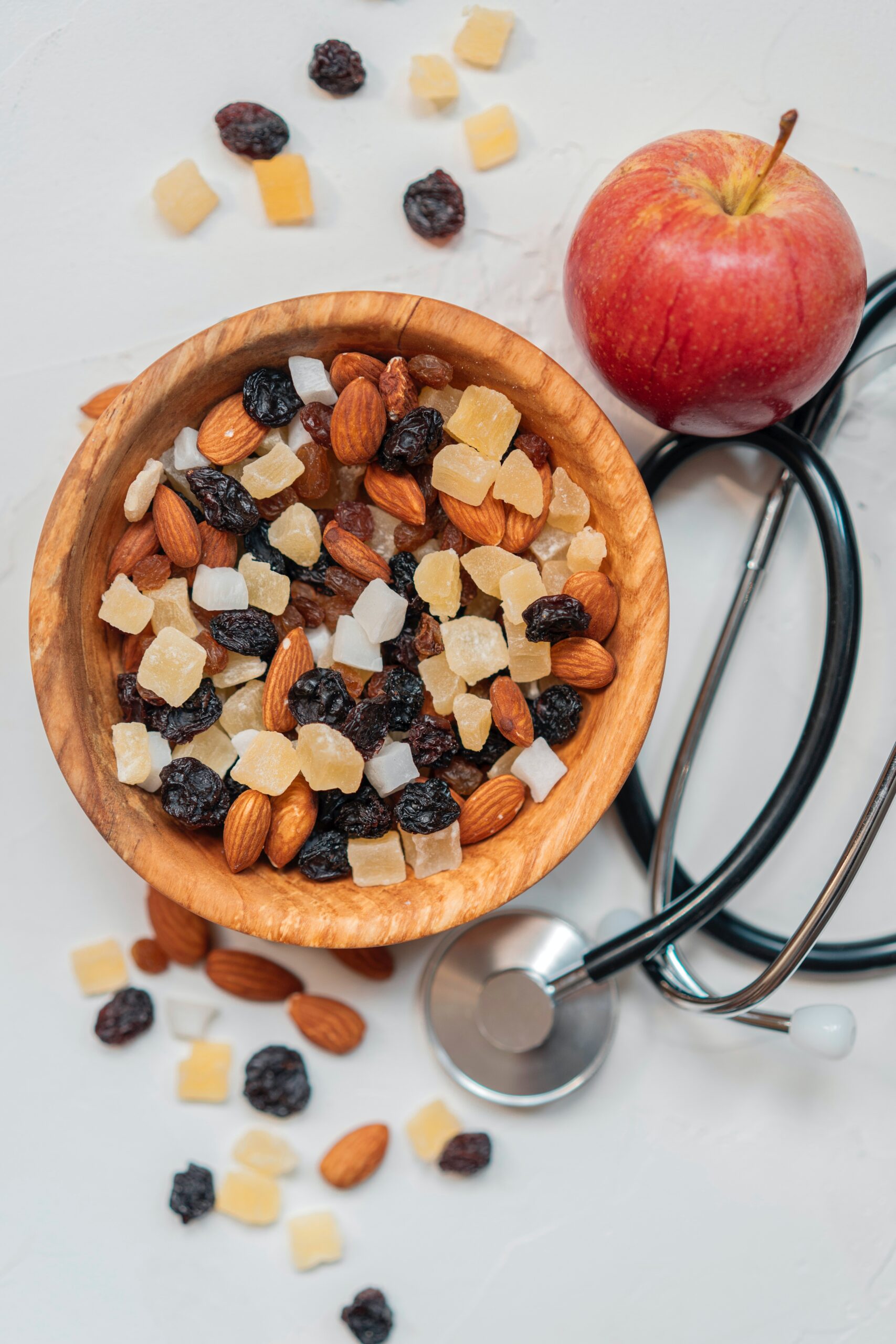 The leading health and beauty product
100% ayurvedic & organic product
Get the life you want
and the body you deserve
Customer Success Stories: Inspiring Weight Gain Transformations
The most effective weight gain supplement
"I was skeptical at first, but Herbalmass ayurvedic weight gainer choorna has proven to be a top-quality weight gain product. I've gained muscle mass and feel more energized throughout the day. Highly recommend "
Jasi
" I have been struggling to gain weight for years, and nothing seemed to work for me. But ever since I started taking Herbalmass, I have noticed a significant increase in my body weight and muscle mass. It's truly a game-changer"
Shahid
"As someone who has always struggled with a fast metabolism, Herbalmass has been a game-changer. I've noticed a significant increase in my appetite and have put on weight in all the right places "
James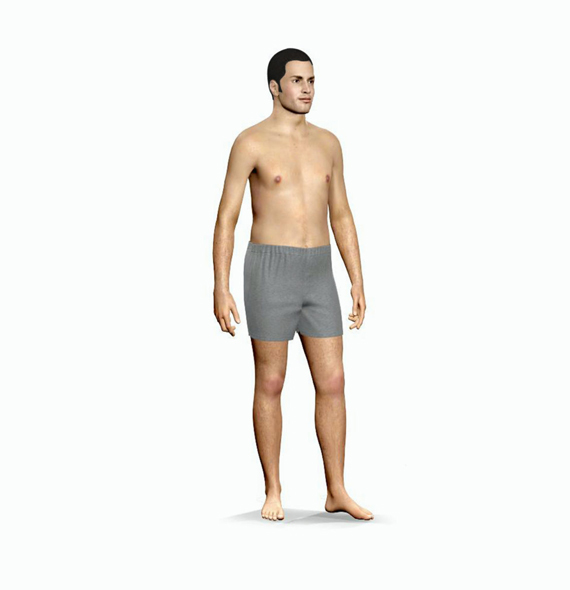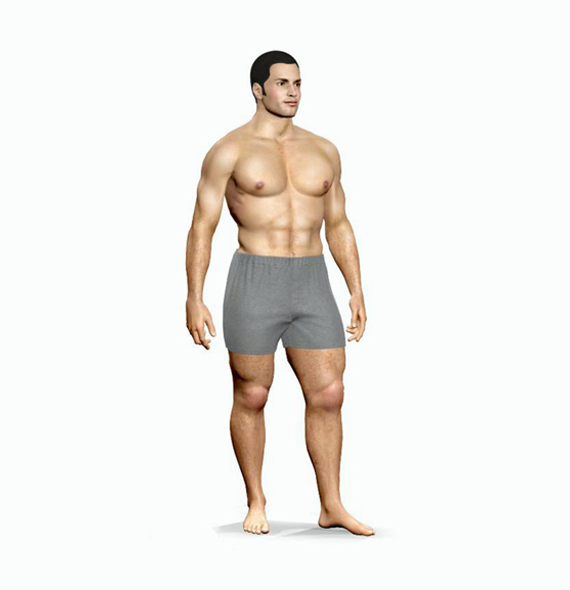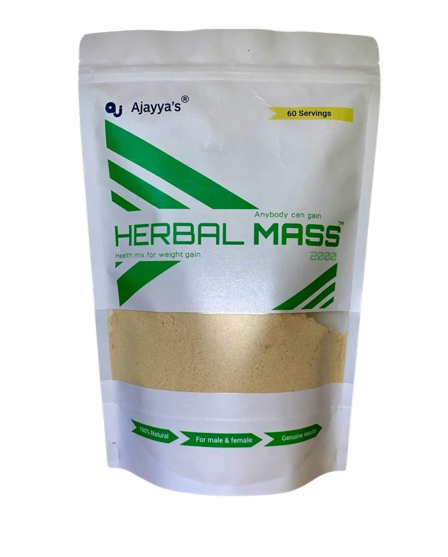 Try herbalmass Ayurvedic weight Gainer 15 days Trial pack
Best price here, Gain Weight and save more
* Shipping All over India